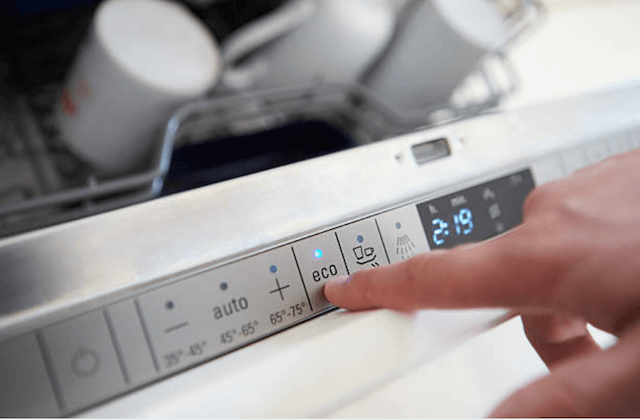 CALL US TODAY:
(954) 519-7107
A dishwasher is an appliance that is owned in many homes. This is because it saves a great deal especially to those people who do not like cleaning dishes by their hands. Nonetheless, if it breaks down, it brings about inconvenience around your home.
If you reside in Plantation, we are the appliance repair company near you that offers same-day repair services on all household appliances. Premiere Plantation Appliance Repair fixes all dishwasher related problems as soon as you call us to ask for our services. We always carry all the necessary tools for us to have a successful same-day repair.
DISHWASHER PROBLEMS
CONSTANT/LOUD NOISES
We have all the skills in troubleshooting and repairing all the dishwasher related issues that cause a dishwasher to produce loud noises. Nonetheless, there are issues that lead to the loud noises produced by the dishwasher. These problems are broken washer arm bearing or the pump housing or the motor bushing.
LEAKING WATER
There are two main causes of leaking water in a refrigerator. One of the reasons why a refrigerator may leak water is due to a broken water inlet valve. This is an issue that can be handled as soon as our technicians get to your place. The other issue is with the door latch or closure that is broken. With this issue, the part needs to be replaced with a new one. For these parts, we sort out for brands such as Kenmore, Whirlpool, GE and other common dishwasher brands.
WON'T TURN ON
Motor relays, thermostat, electronic controls, switches or door latch are some of the common parts that when broken, are known to prevent the dishwasher from turning on. Nonetheless, you need to confirm if your dryer is plugged in and all circuits are on for you to be able to rule out the problem.
WON'T CLEAN DISHES
At Plantation Appliance Repair Company, we fix housing gaskets, water tubes, spray arms or filters that are broken and are known to prevent the dishwasher from cleaning dishes properly. We will examine your dishwasher properly and repair these parts and if necessary, we will replace them with new ones.
WON'T DRAIN/FILL
A dishwasher that is working properly needs to fill with water and after every cycle, it needs to drain its water. However, if it fails to fill with water it will imply that either its water inlet valve or door switch or float switch has broken down. If your dishwasher does not drain water after a cycle, it means that either its drain hose or drain pump motor has broken down.
WON'T DRY DISHES
The major functions of a dishwasher are to clean dishes and dry them. However, this may fail to happen if there is a broken heating element, a broken wax motor or a broken rinse aid dispenser. These are little problems that can be fixed by repairing the broken parts or replacing them with new ones.
WON'T DISPENSE DETERGENT
Your dishwasher should dispense detergent throughout the machine for a cleaning session to e successful. However, it there is a faulty in the timer, the wax motor or the bi-metal release, your dishwasher may fail to dispense detergent.