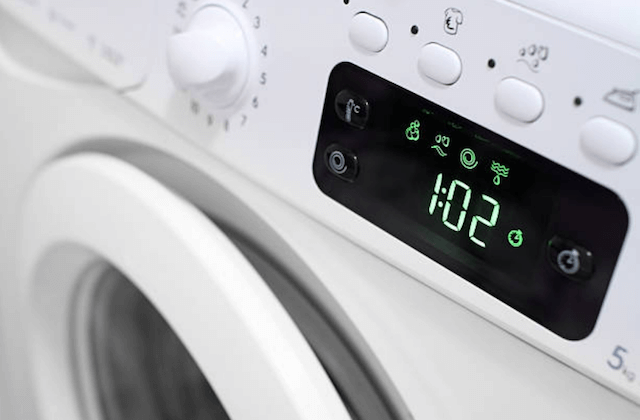 CALL US TODAY:
(954) 519-7107
We depend a lot on washing machines and dryers for cleaning our clothes. However, if these machines fail to work, they may cause a real inconvenience at home. This is the reason why you need to know everything about washer and dryer problems for you to be able to know what to do in case your washer or dryer breaks down.
Premiere Plantation Appliance Repair offers affordable appliance repair services. We have the expertise in handling the dryer and washer repairs. Majorly, we take care of brands Bryant, Kenmore, RCA, LG, Armstrong, Goodman, Sears, Lennox and GE among other brands. We complete these repairs the same day we visit your home for repair.
WASHING MACHINE ISSUES
LOUD/CONSISTENT NOISES
All appliances are often affected by the loud noises related problems and we take care of frequently. However, for the washing machines, these noises are brought about by broken worn belts or pump motors or bearings. We will identify these problems and determine what to repair and what to replace.
WON'T TURN ON/AGITATE
Before you conclude that your washing machine is not turning on, please make sure that you check that it is plugged in and all the circuit breakers are on. Nevertheless, if your appliance still fails to turn on then check the drive belts, transmission, agitator cogs or the coupler. The problem might be originating from these parts and will need to be repaired or replaced.
WON'T SPIN
Your washing machine will not spin if there is a problem with the door latch, wax motor or motor coupling. These issues need to be taken care of so that your washer can continue spinning as before.
OVERFLOWS
Overflows too are common with washing machines. This is a problem that is mainly caused by a broken water inlet valve or the air dome tube in the machine or a broken water level switch.
DRYER ISSUES
LOUD/CONSTANT NOISES
This is a problem that can be handled by our skilled technicians in a very short time since it is a problem that is common with all appliances. They are caused by broken seals or bearings or broken worn belts.
NO HEAT/ WON'T DRY
It is caused by broken cycling thermal fuses, high limit thermal fuses or a broken heating element. In addition, these parts also cause a dryer to be too hot. These will be handled by our technicians.
WON'T TURN ON/TUMBLE
Mostly, this problem comes about when the high limit thermostat or a broken heating element or the cycling thermostat. They can be replaced or repaired. Most of all always make sure that your dryer is plugged in and all circuit breakers are on.
WON'T TURN OFF
It is an issue that is caused by a broken switch or timer. We do repair this too just call us and let our technicians handle the rest.
MORE INFO: DRYER WON'T TURN OFF
TIMER WON'T ADVANCE
The timer won't advance if the timer motor or the cycling thermostat breaks down. They will need repair or replacement.